We invite you to add a patient or caregiver in your life to our honoree list. During the dinner and our virtual program, our digital "Patient Heroes Wall" will feature e-journal tributes and a scrolling list of all honorees' names. To add the patient or caregiver in your life to our honoree list, please click below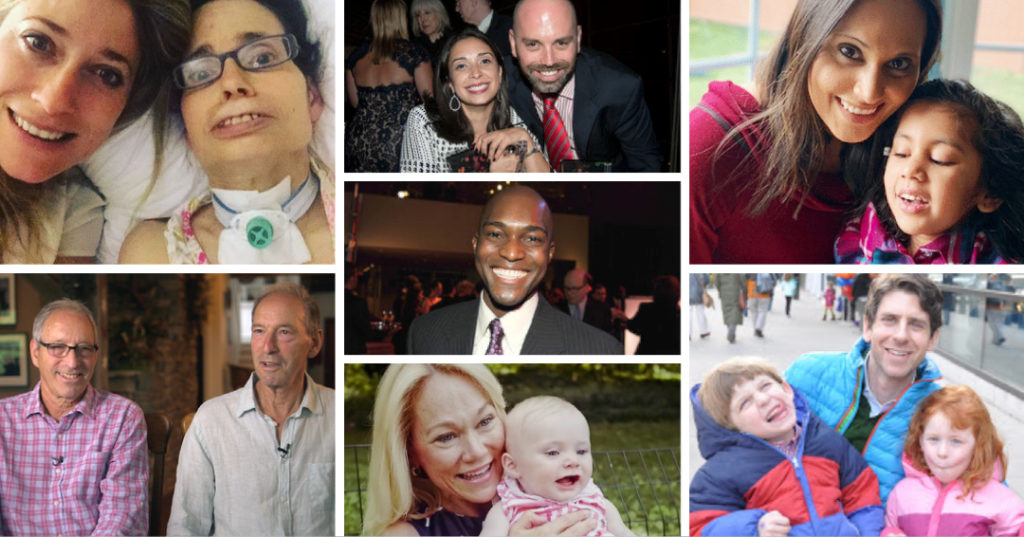 We are proud to recognize this year's Stem Cell Heroes for their longstanding partnership with NYSCF, and tremendous contributions to patients through science, medicine, and media.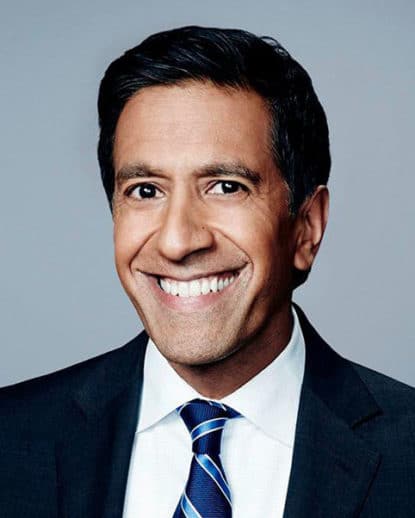 Dr. Sanjay Gupta is the multiple Emmy®-award winning chief medical correspondent for CNN and host of the CNN podcast Chasing Life. Gupta, a practicing neurosurgeon, plays an integral role in CNN's reporting on health and medical news for all of CNN's shows domestically and internationally, and regularly contributes to CNN.com. Since 2001, Gupta has covered some of the most important health stories in the United States and around the world.
In addition to his work for CNN, Gupta is an associate professor of neurosurgery at Emory University Hospital and associate chief of neurosurgery at Grady Memorial Hospital in Atlanta. He serves as a diplomate of the American Board of Neurosurgery. And in 2019, Gupta was elected to the National Academy of Medicine, considered one of the highest honors in the medical field. 
Gupta has contributed to the CBS newsmagazine "60 Minutes" and served as an executive producer for the HBO Documentary Unit. He is the author of four New York Times best-selling books, and the co-founder of the LIFE ITSELF conference. He has won several awards for his humanitarian efforts and the John F. Kennedy University Laureate award. Gupta has received numerous honorary degrees and delivered a commencement address in the "Big House" at his alma mater in Ann Arbor, Michigan. Gupta received his undergraduate degree from the University of Michigan and a Doctorate of Medicine degree from the University of Michigan Medical School.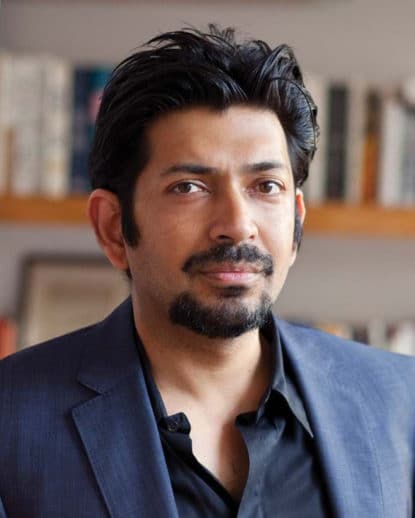 Siddhartha Mukherjee is the author of The Emperor of All Maladies: A Biography of Cancer, winner of the 2011 Pulitzer Prize in general nonfiction, and The Laws of Medicine. He is the editor of Best Science Writing 2013. Siddhartha Mukherjee's THE GENE: An Intimate History is his latest work – the story of the quest to decipher the master-code of instructions that makes and defines humans, that governs our form, function, and fate and determines the future of our children.
Mukherjee is an assistant professor of medicine at Columbia University and a cancer physician and researcher. He is a member of the board of directors for The New York Stem Cell Foundation Research Institute and serves on the scientific advisory board for The NYSCF Women's Reproductive Cancers Initiative. A Rhodes scholar, he graduated from Stanford University, University of Oxford, and Harvard Medical School. He has published articles in Nature, The New England Journal of Medicine, The New York Times, and Cell. He lives in New York with his wife and daughters.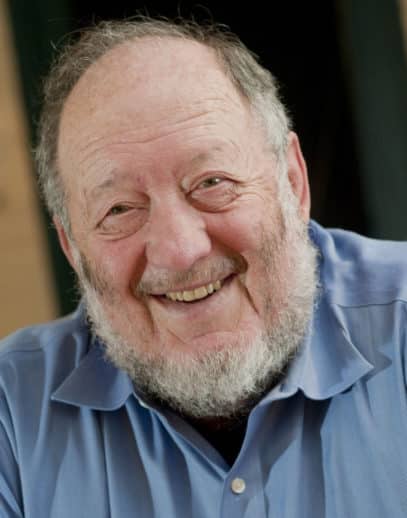 Dr. Irving Weissman is the Director of the Stanford Institute for Stem Cell Biology and Regenerative Medicine, the Virginia & D.K. Ludwig Professor Of Clinical Investigation in Cancer Research, and Professor of Developmental Biology and, by courtesy, of Biology at Stanford University School of Medicine.
Widely recognized as the "father of hematopoiesis," he was the first to purify blood forming stem cells in both mice and humans. His work has contributed to the understanding of how a single blood-forming stem cell can give rise to specialized blood cells. Dr. Weissman is also a leading expert in the field of cancer stem cell biology, where his work sheds light on the understanding of the origins of multiple human cancers. 
He has received numerous awards and honors throughout his distinguished career, including election to the Institute of Medicine, National Academy of Sciences, the Bass Award from the Society of Neurological Surgeons, the Jessie Stevenson Kovalenko Medal from the National Academy of Sciences Council, and honorary doctorates from Columbia University and Mount Sinai School of Medicine. He obtained his MD from Stanford University in 1965 after earning a BS from Montana State University in 1961. His research has since focused on hematopoietic stem cell biology.
2021
Susan & Stephen Scherr
Victor Garber
Derrick Rossi, PhD; Kizzmekia Corbett, PhD;
Barney Graham, MD, PhD; Katalin Karikó, PhD; Drew Weissman, MD, PhD
2020
Brooke Ellison, PhD
Frank Gehry
David Rockwell
2019
Peter Goulandris
& Karen Elizabeth Burke Goulandris, MD, PhD
Jay Kriegel
Greg Hicks
& Rick Foster
2018
Karin Hehenberger,
MD, PhD
Carol Roaman
Ian Schrager
2017
Andreas C. Dracopoulos


NYSCF Humanitarian Award

Roy Geronemus, MD


NYSCF Leadership Award

Clifford Ross


NYSCF Arts Leadership Award

2016
David A. Carmel


NYSCF Leadership Award

Alan M. Cohen


NYSCF Leadership Award

Victoria Gordon


NYSCF Stem Cell Hero

2015
Stephen M. Ross


NYSCF Leadership Award

Jack Gernsheimer
and Jeff Gernsheimer


NYSCF Stem Cell Heroes

Mark McCauley


NYSCF Stem Cell Hero

2014
Anne & Vincent Mai


NYSCF Stem Cell Hero

Sabrina Bertucci


NYSCF Stem Cell Hero

Rich Rundle


NYSCF Stem Cell Hero

2013
Shirley Cook


NYSCF Stem Cell Hero

Richard D. Kaplan


NYSCF Stem Cell Hero

2012
Bonnie Pfeifer Evans


NYSCF Stem Cell Hero

Alice Shure


NYSCF Stem Cell Hero

Seun Adebiyi


NYSCF Stem Cell Hero

2011
Julian H. Robertson


NYSCF Leadership Award

Christo


NYSCF Humanitarian Award

2010
Dorothy Lichtenstein


NYSCF Humanitarian Award

2009
Frank Gehry


NYSCF Humanitarian Award

Joel S. Marcus


NYSCF Leadership Award

2008
Governor David A. Paterson


NYSCF Leadership Award

2007
Chuck Close


NYSCF Humanitarian Award